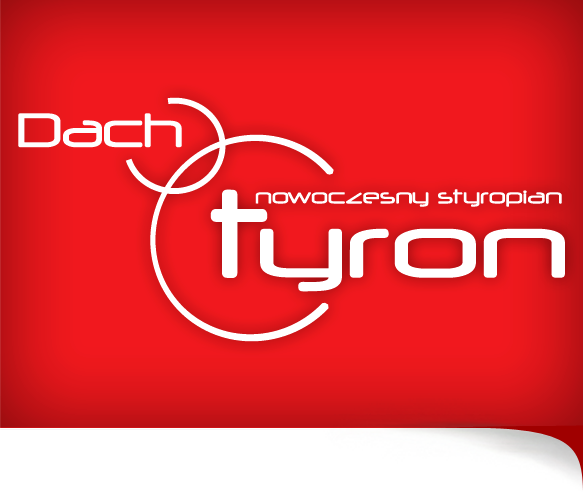 Characteristic:
Standard dimention: 1000x2000mm
Thickness: min. 150 mm
The reqiured arrangement of components (counting form the top)
Hydrolysation? membrane PVC EPDM or TPO, asphalt roofing felt or steel sheet metal
One layer of a glass veil of the weight of 120 g/m2
Thermolysis ? polysterene foam boadrs Tyron Roof RE15
of the type at least EPS 100 ? 038, of the thickness min.150 mm
One layer of aglass veil of a weight 120 g/m2
Vapour barrier ? foil PE 0,2 mm thick
Trapeziod steel sheet metal
Application:
roofing with the application of polysterene foam ROOF TYRON RE 15 which is used for a thermal insulation of supporting structure roofs made of steel sheet metal
ROOF TYRON RE 15 complies with the standard PN-EN 13501-2+A1:2010 Fire Classification in the Building Industry and bears the Certificate in the scope of Fire Resistane of the Layered Roofs of 30.09.2008 issued by Building Research Institute in Warsaw.
All who are interested in cooperation are requested to contact our office on the telephone number: 77 541 18 01 lub 660 697 846